The Salinas Valley ARts Showcase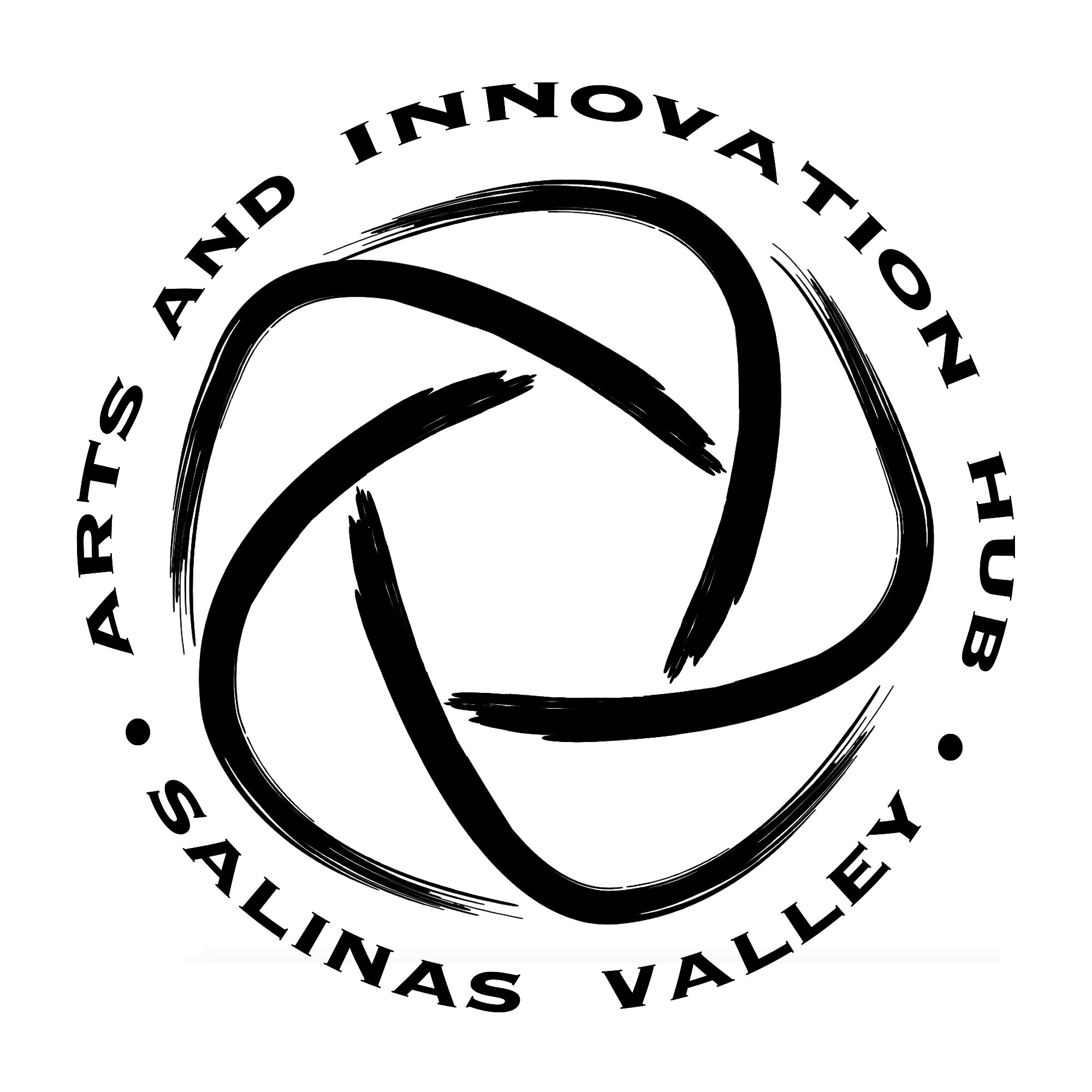 The Salinas Valley Arts And Innovation Hub, alongside The Artichoke Festival, invites you to The Salinas Valley Arts Showcase; an opportunity for organizations and artists of all kinds to showcase themselves and their work to a large festival audience. ALL ARTFORMS WELCOME including: theater, dance, music, paint, film, graphic design, video games, fashion, and more! Event Takes place at The Artichoke Festival August 8th-9th, 2020 from the Monterey County Fairgrounds & Event Center, Monterey CA. Submissions, and participation completely free of charge!
We are excited and honored by the opportunity to showcase artists and organizations across the Salinas Valley, and we hope to see you there!
Please fill out the attached form by June 16, 2020 and email to info@artsandinnovationhub.org