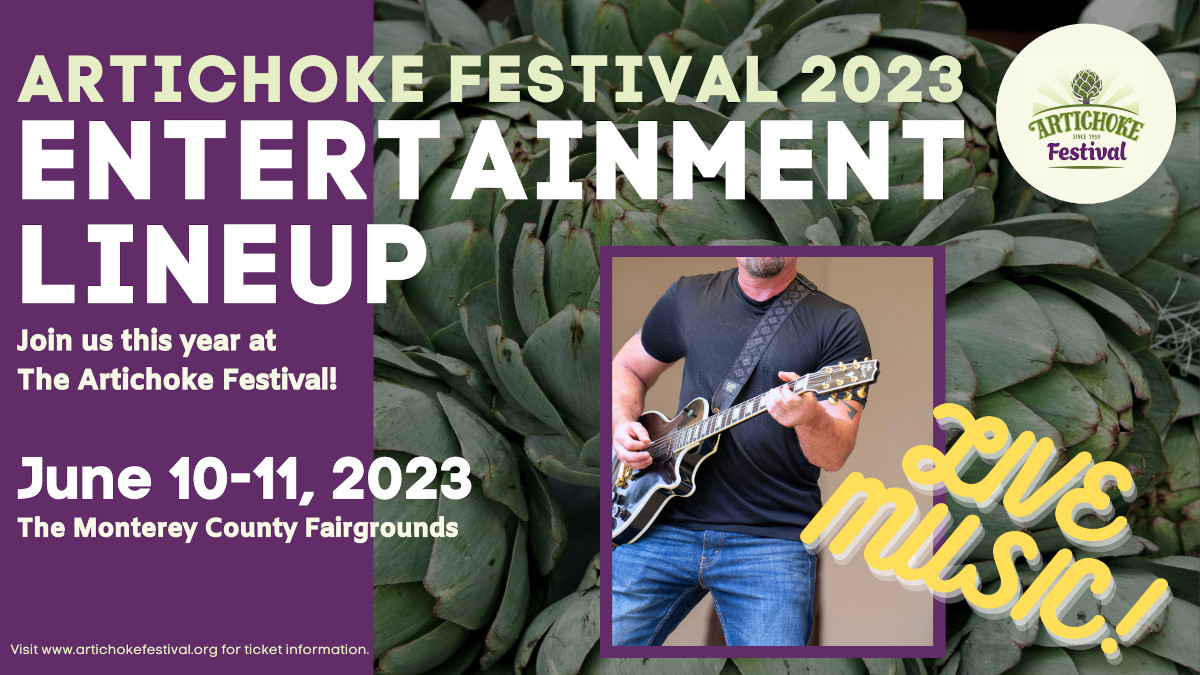 CASTROVILLE, California (April 5, 2023) — Entertainment options abound at the 2023 Artichoke Festival, set for June 10-11 in Monterey, including live rock, country, blues and yacht rock music, stand-up comedy, artichoke-eating contest, and a canasta contest.
Tickets to the 2023 Artichoke Festival are on sale online now for the 63 rd  annual festival, which will return to the Monterey County Fair & Event Center, 2004 Fairground Road, Monterey with the theme "Thistle be Fun: Artichoke Festival 2023."
Free with festival general admission, the festival's lineup of live music Saturday, June 10 features the 831 All-Star Band at 10:15 a.m., followed by the John Michael Band at noon, Wild at Heart at 2 p.m. and Mustache Harbor yacht rock band at 4:30. On Sunday, June 11, Banda La Prohibida will open the day at 10:30 a.m., followed by The Chicano All-Stars, which will start at 12:30, with Shane Dwight closing the day's shows at 3 p.m. All music performances are one-hour long.
Also on the Main Stage will be volunteer awards at 11:30 a.m. Saturday, an artichoke-eating contest at 3:30 p.m. Saturday and 2 p.m. Sunday, and a canasta contest at 4 p.m. Saturday and 2:30 p.m. Sunday.
Main Stage Entertainment:
John Michael Band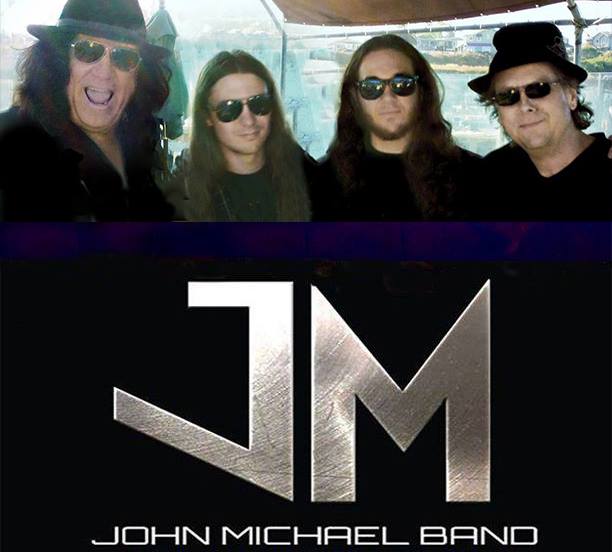 Formed in 2010, and features the following: guitarists Dylan Rose, Markus Yamamoto, D.B Walker, Patrick Golden, Vinny Johnson and 17-year-old Becca Kachman; drummers John Brearton, Keith Wieland, Keith Graves (played with Starship, The Tubes and Quicksilver Messenger Service), Tim Burke, Ric Williams, Craig Underwood; bassists Tiran Porter (Doobie Brothers) David De Silva, Ryan Price, Avey Gonzalez, Chuck Pagano. An upbeat and versatile band playing rock, funk, soul, blues and reggae, they perform all over the Central Coast.
Wild at Heart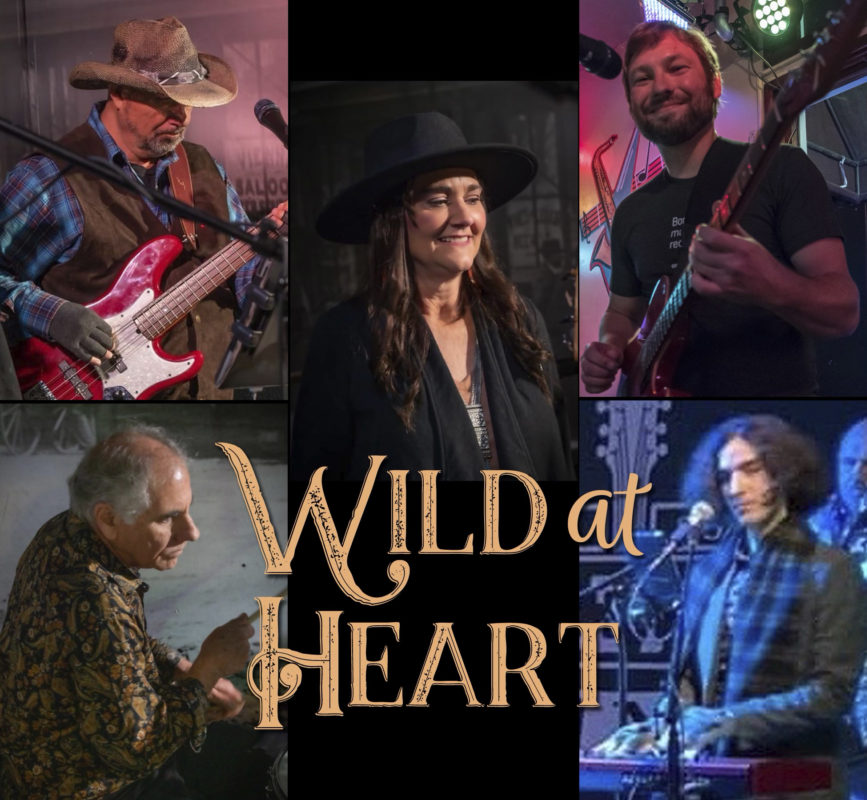 Holds a reputation as one of the Central Coast's premier country/classic rock music, dance, party and show bands This dynamic band includes Lisa Kincad (lead vocals), Sam Nilsson (lead guitar and vocals), Jack Aiello (percussion), Eric Rowe (keyboards and vocals) and Jon McClean (bass guitar). They play everything from RnB and folk-Americana to electronica and synth-pop.
Shane Dwight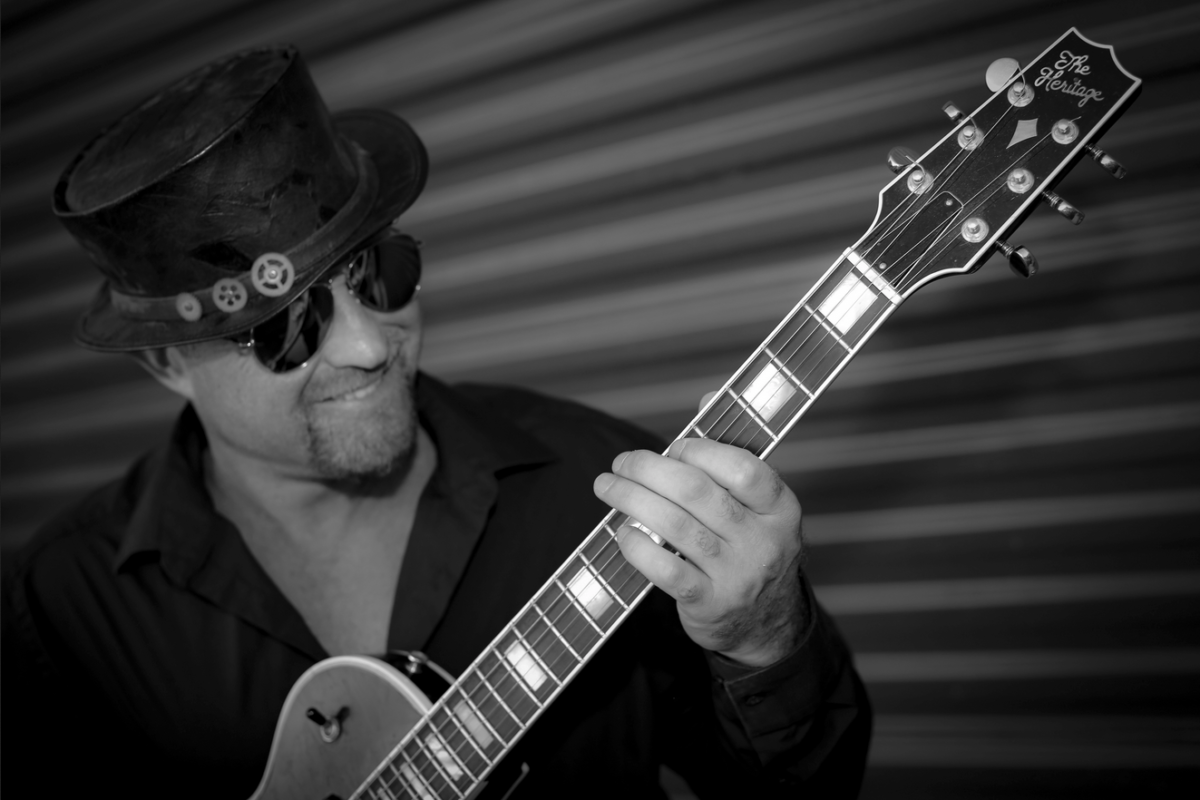 Is a critically acclaimed blues maverick best known for his hit song "No One Loves Me Better," out on Red Parlor Records. He is known for blues, rock, soul, country and a little bit of hip-hop that shows his California roots. Two things are clear — good press follows Shane wherever he goes and his fans are loyal, loving and relentlessly supportive. Shane has performed over 3,500 shows over the years, headlining at some of music's most significant events; Ottawa Blues Festival (Canada), Beale Street Festival (Memphis), Grolsch Blues Festival (Germany), Legendary Rhythm and Blues Cruise, Portland Waterfront (Oregon), Reno Blues Festival (NV), Springing The Blues (FL), sharing the stage with household names such as Blake Shelton, Joe Bonamassa, The Doobie Brothers, Tedeschi Trucks Band, The Marshall Tucker Band, Collective Soul and the great B.B. King. Shane has played the intimate listening rooms like Bluebird Café in Nashville, to large-capacity venues such as the House of Blues (San Diego, Chicago) and BB King's (NYC, Orlando, L.A.); casinos from Las Vegas to Florida; and even a stint at Disneyland for five years. He brings a four-piece with keyboards and backing vocals for a lush and rocking sound.
The Chicano All Stars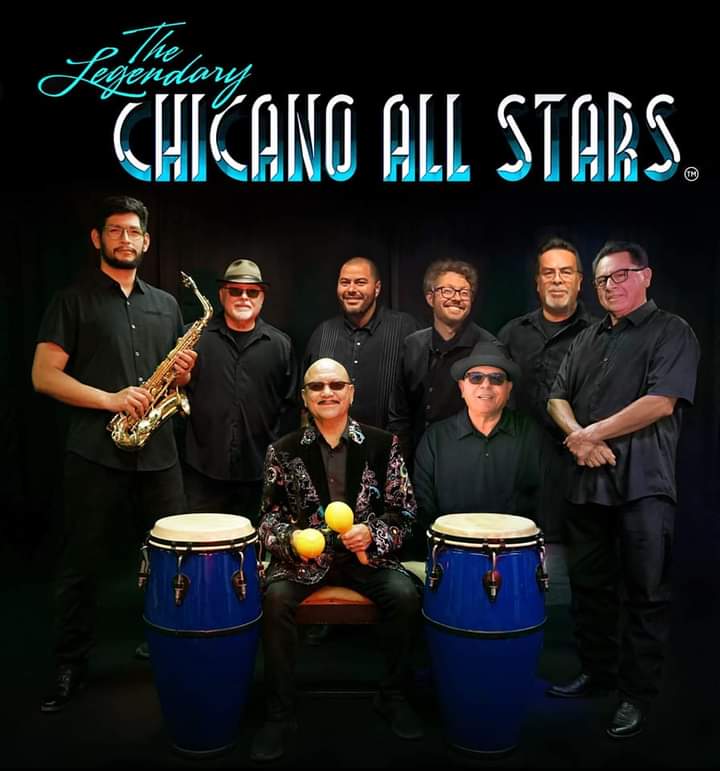 Led by Sam Martinez (lead vocals, guitar and percussion), The Chicano All Stars have established themselves as one of Monterey's local legends as a favorite dance band and has been quoted to be the top Latin Rock band in the area. The band was voted the Monterey County Herald Reader's Choice "Best Local Band" Award for 2019. They have had the pleasure of performing and sharing the stage with such names as: Los Lobos, Tierra, Malo, Tower of Power, El Chicano, La Sonora Dinamita, Jorge Santana, Brenton Wood, Eddie Money, The Turtles, Ramon Ayala, Los Tucanes, Sista Monica, The Delfonics and The Intruders.
Mustache Harbor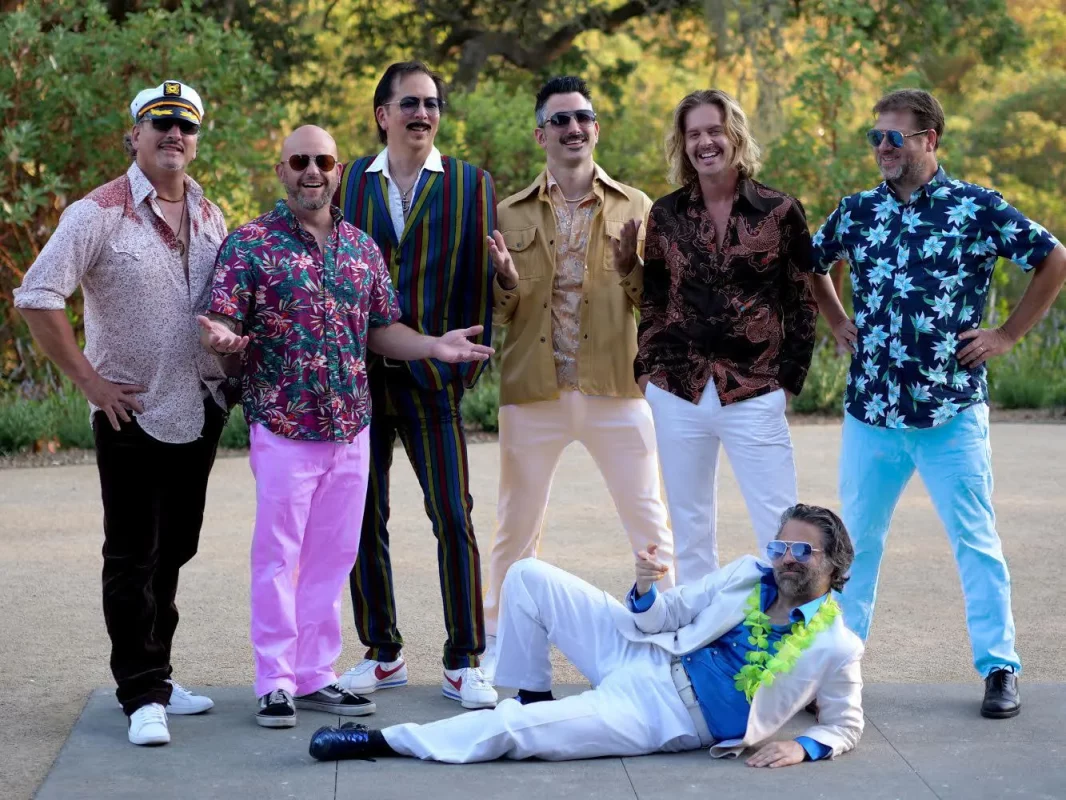 Is San Francisco's newest and most happening party band. With recent sell-out shows at Slim's, Bimbo's 365 Club, and standing ovations received at appearances at Outside Lands Festival and Sausalito Art Festival, Mustache Harbor have brought a whole new unstoppable party sensation to the scene. Dance and sing along to much-loved iconic soft rock hits such as Ride Like the Wind, Come Sail Away, Africa, by soft rock bands such as Christopher Cross, Steely Dan, Boz Scaggs, Kenny Loggins, Hall & Oates, and many more. Mustache Harbor is renowned for its precise renditions of classic hits from the 70's and 80's and their live shows have become gathering places for a diverse audience who like to arrive dressed up in party attire — nautical, tropical, retro, free-form, whatever!
The 831 All Star Band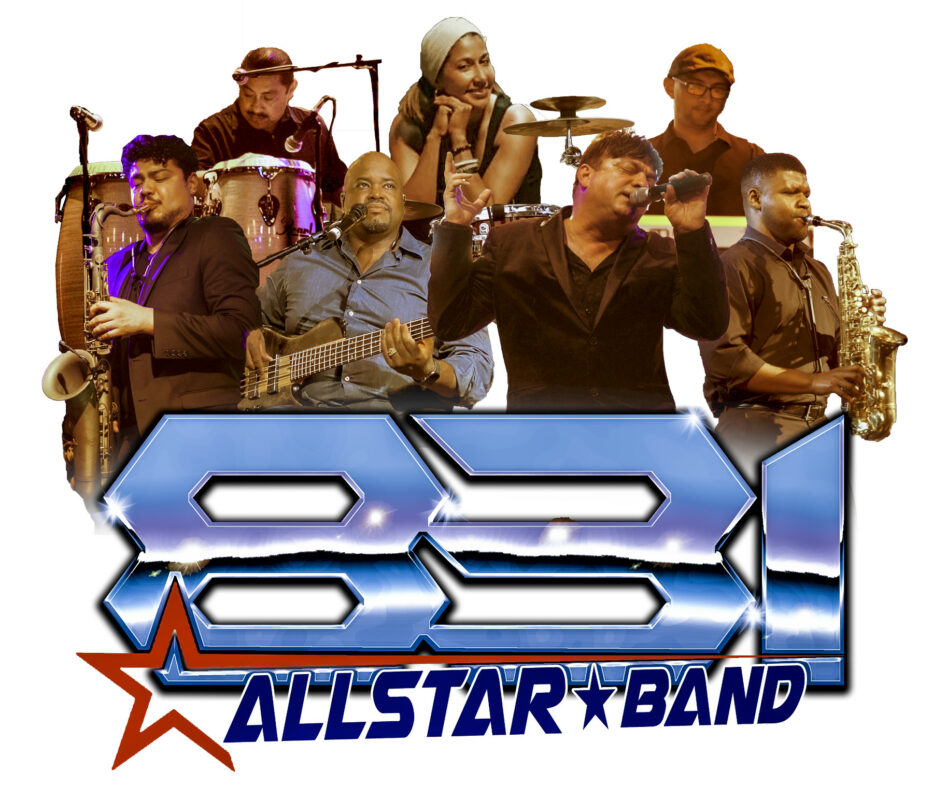 Led by frontman Anthony Lane, is making its name and sound known on the Central Coast with a dynamic horn section, a powerful rhythm section that features Marci Chapa, an original member of Beyonce's all-female band and a dance-ready sound that includes the music of Earth, Wind & Fire, Santana-style music, cumbia and salsa. All of its members have many years of experience, including being the foundation of the area's renowned Chicano All Stars band. So prepare to dance and party down during their entire set!
Banda La Prohibida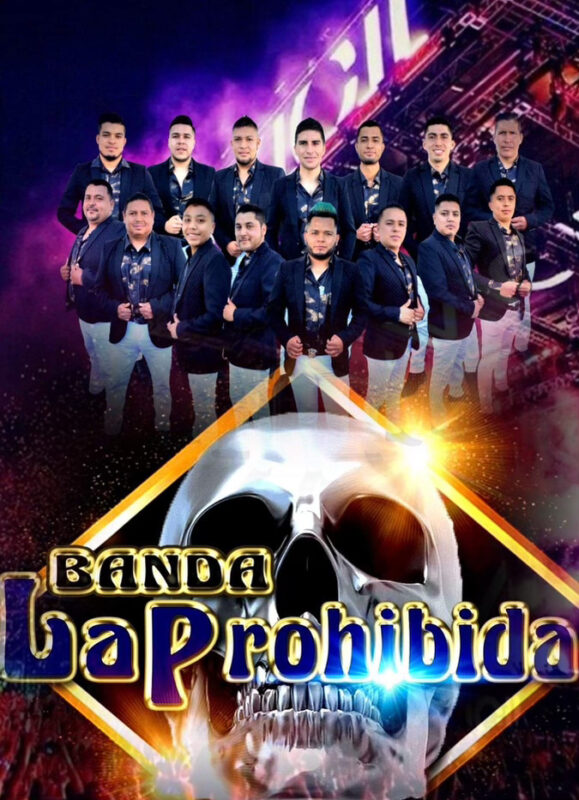 Wine tasting
Pouring of quality wines from around the state begins at 11 a.m. and ends at 5 p.m. Saturday, and 11 a.m. to 4 p.m., on Sunday. A raffle drawing for a barrel of wine takes place at 2 p.m., on both days. A one-day Wine Tasting Pass for one adult (does not include general admission) costs $30 (processing fees), with onsite purchases $40. Pouring stops one hour before festival gates close. Participants must show a valid ID to enter the wine tasting room, and no children are allowed.
Comedy show
A new event this year is a Saturday night-only standup program called "Thistle Be Funny Comedy Show." It features comics K-Von at 6:30 p.m., and Jose Sarduy at 8 p.m. The festival offers a special Comedy Combo discount package (two festival tickets, two comedy show tickets, two Saturday wine tasting passes) for $170 plus processing fee. A standalone comedy ticket is $40 for adults only, must be 18 and over.
Doors open to all comedy show guests at 6 p.m., with the entry for festival attendees at the Monterey Room east entrance. Entry for non-festival guests is at the Monterey Room street entrance, on Fairground Road. Remember, children are not allowed inside the Monterey Room for this event. Participants must show a valid ID to enter.
K-Von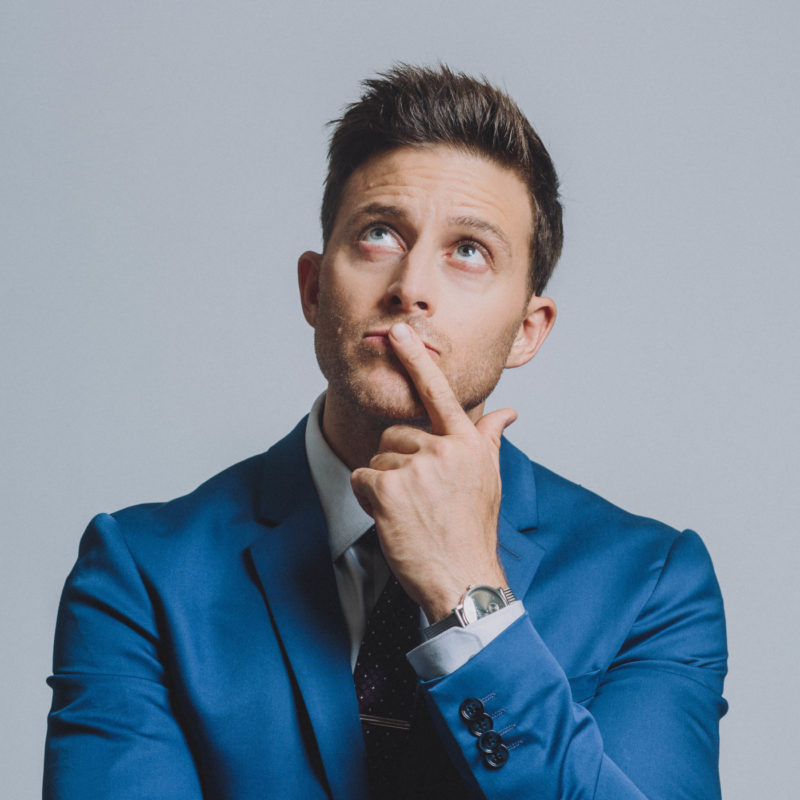 K-Von could be the most famous half-Persian comedian in the world. Millions have seen his appearances on Netflix, NBC's 'Last Comic Standing', and his popular TED Talk that introduced him to a global fanbase. He is the author of the book "Once You Go Persian," a funny detailing of his upbringing and how he got into comedy.
Jose Sarduy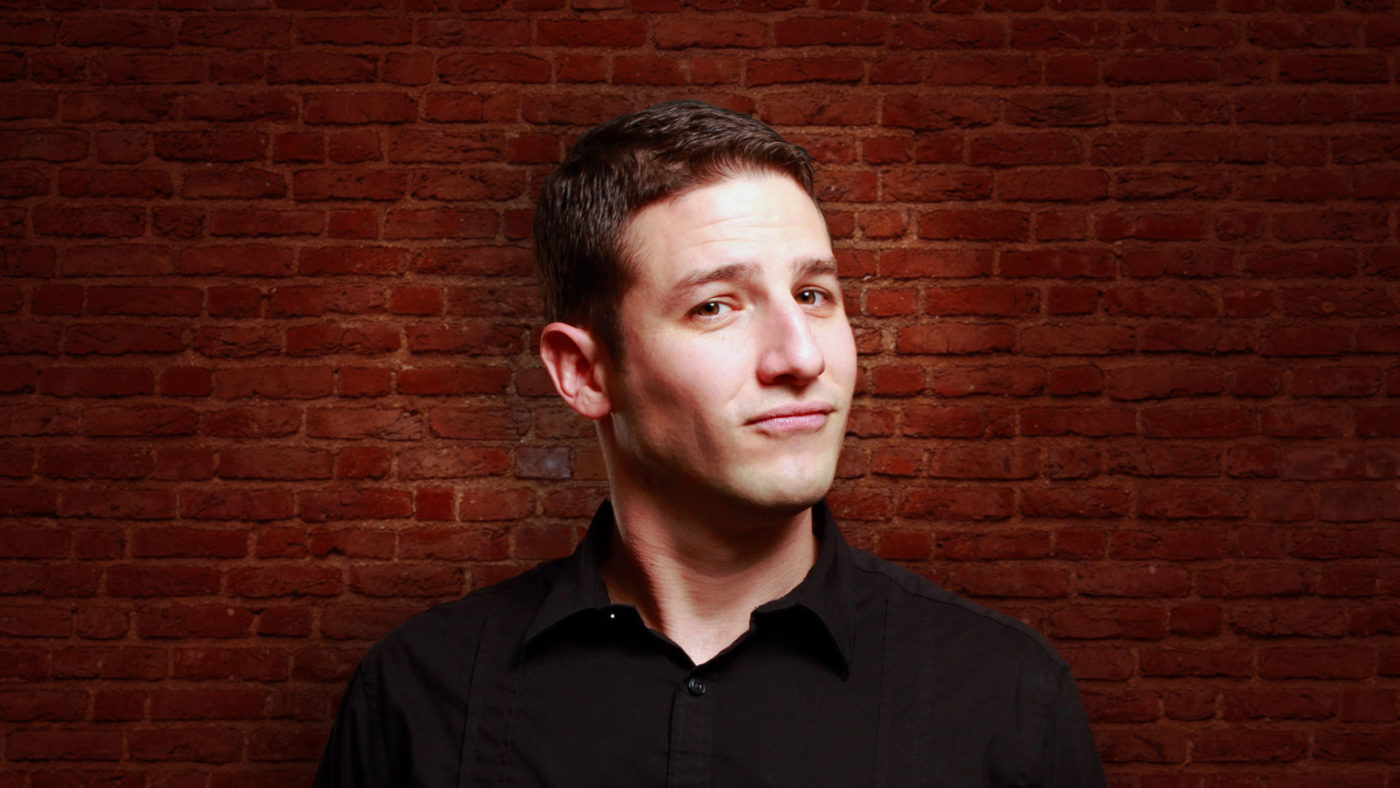 Jose Sarduy takes audiences on the rollercoaster ride that's been his life. Born in Cuba and deported because of his father's political prisoner status, he came to the U.S. at a young age. Growing up with a hard working, and always quirky Cuban family brought loads of funny moments. A graduate of the U.S. Air Force Academy and former officer in the Air Force, Sarduy is also an accomplished aviator and war veteran.
For more information, go to artichokefestival.org.
About the Artichoke Festival
California's artichoke history began in 1922 when the first artichoke shoots were planted in Castroville. Today, more than nine decades later, nearly 100 percent of America's fresh artichoke supply is grown in California and nearly two-thirds is grown in the small town of Castroville. The first Artichoke Festival was held in 1959 under the sponsorship of the Marinovich Marching Units, with the assistance of the Castroville Rod and Gun Club. In 1961 it was a joint venture of the Marinovich Marching Units and the Castroville Chamber of Commerce to produce a larger festival, and Sally DeSante was chosen as the first Artichoke Queen. In 1963, 1964 and 1965 it was solely sponsored by the Castroville Chamber of Commerce under the direction of the Artichoke Festival Board with Bill Price, one of the originators of the festival idea. In 1994 the Artichoke Festival became a non-profit and became the sole producer of the Artichoke Festival. The festival is currently held at the Monterey County Fair & Event Center, 2004 Fairground Road, Monterey.