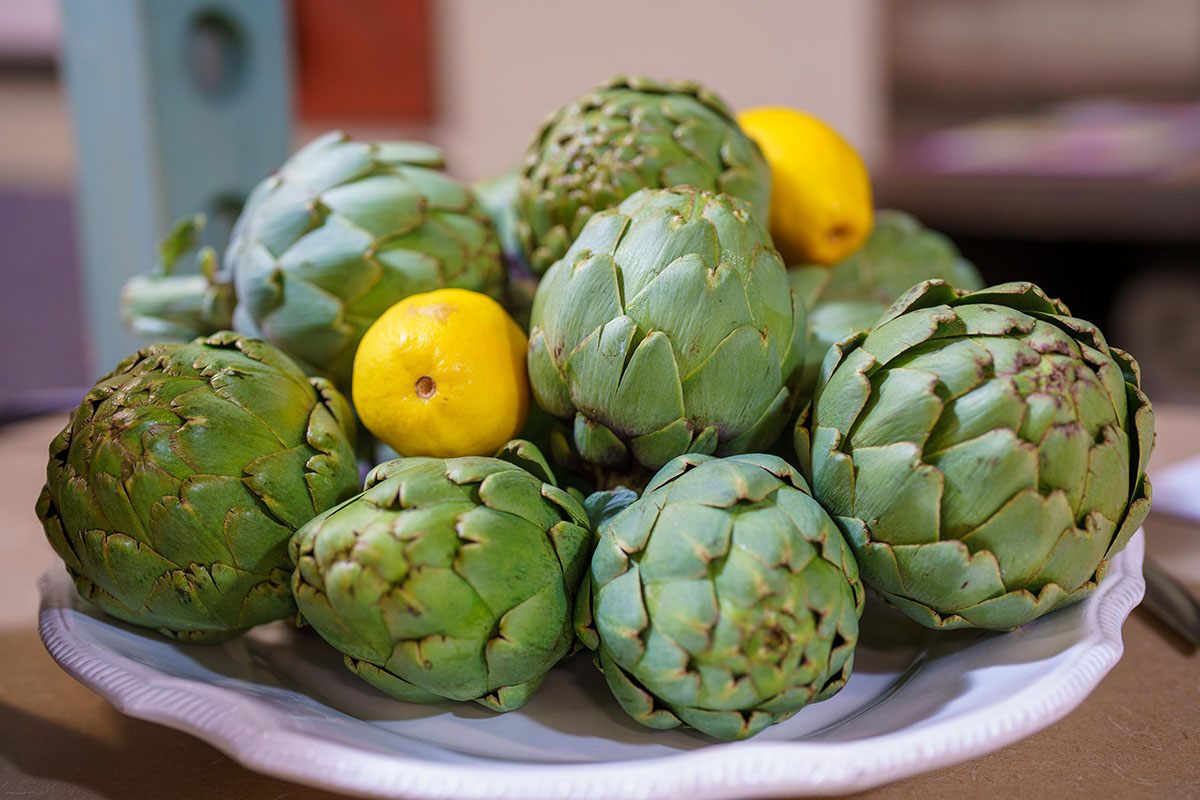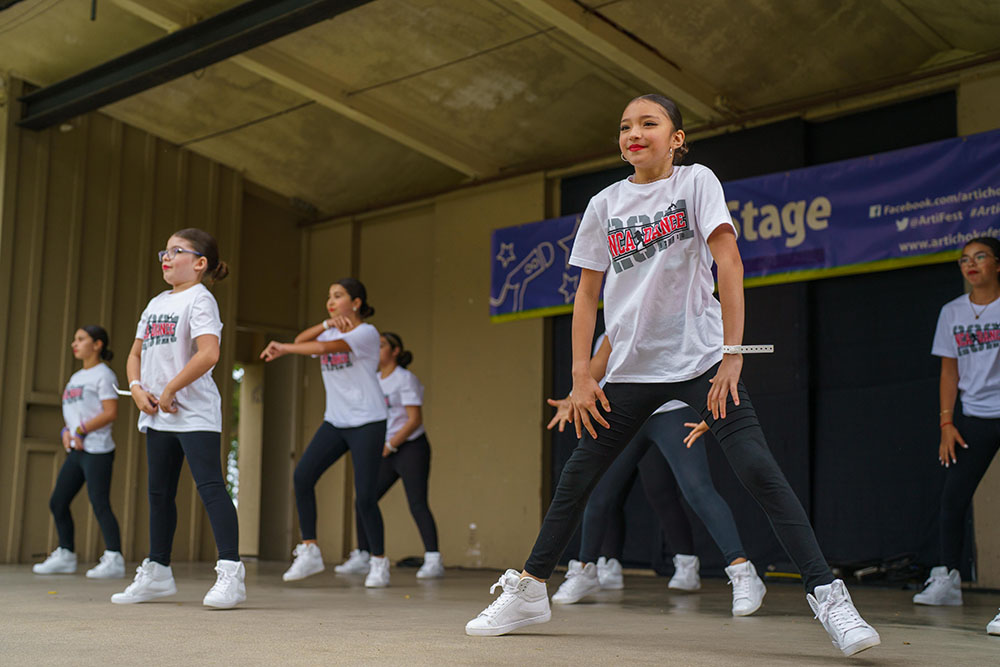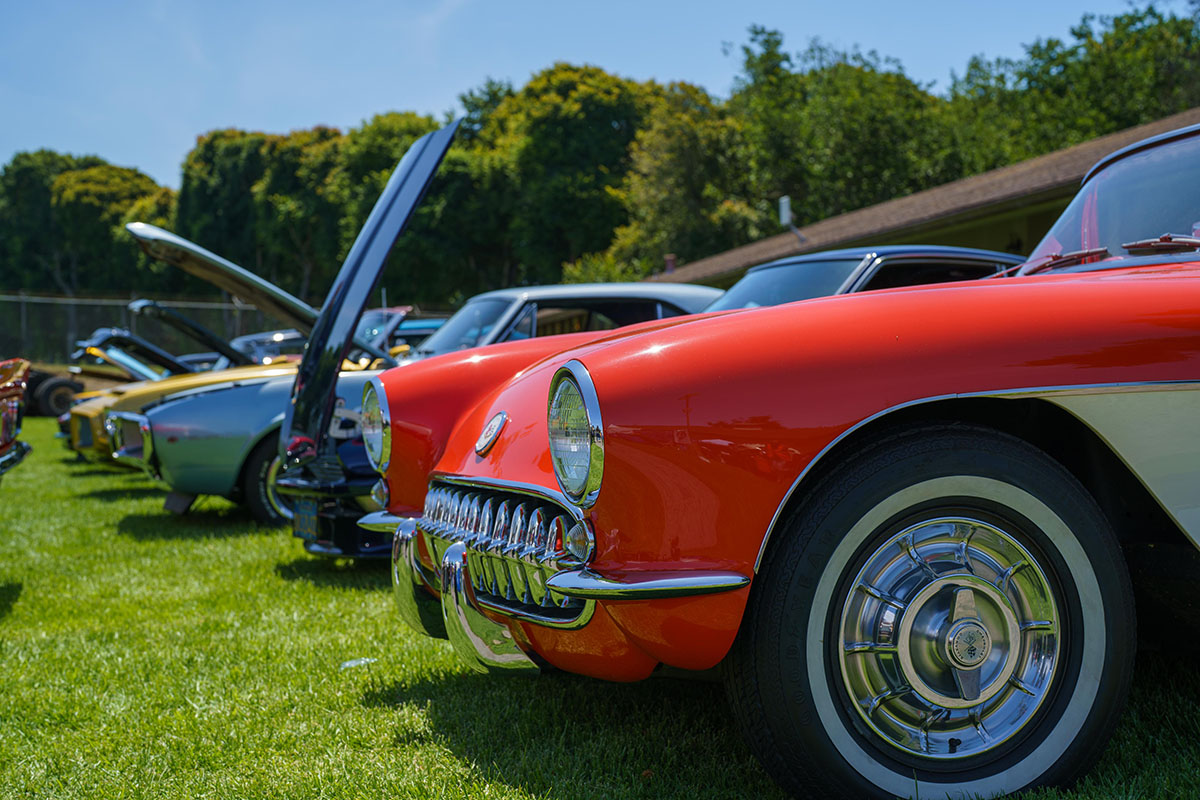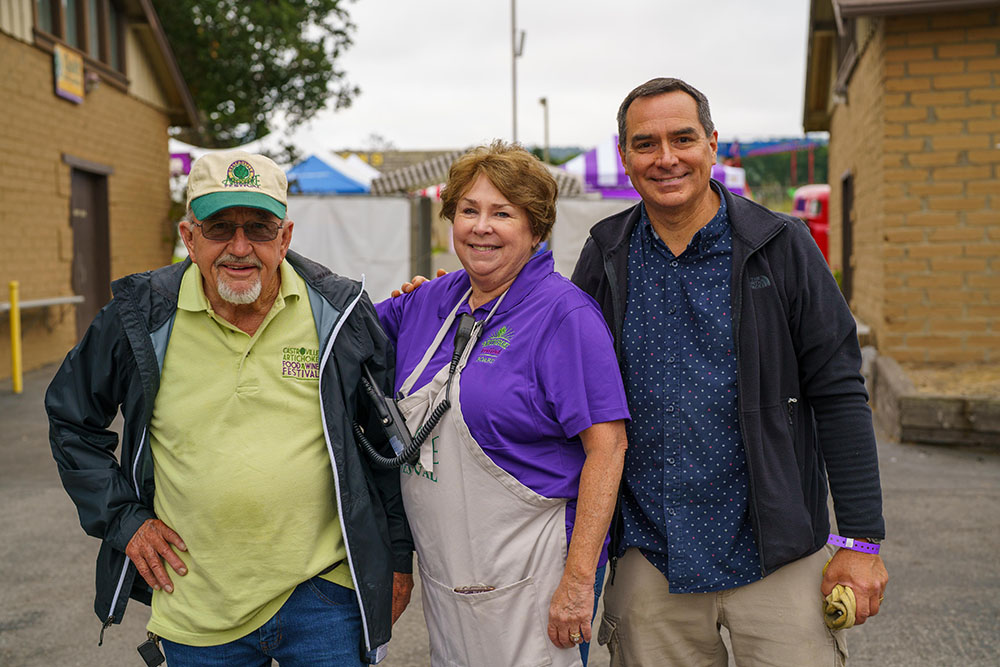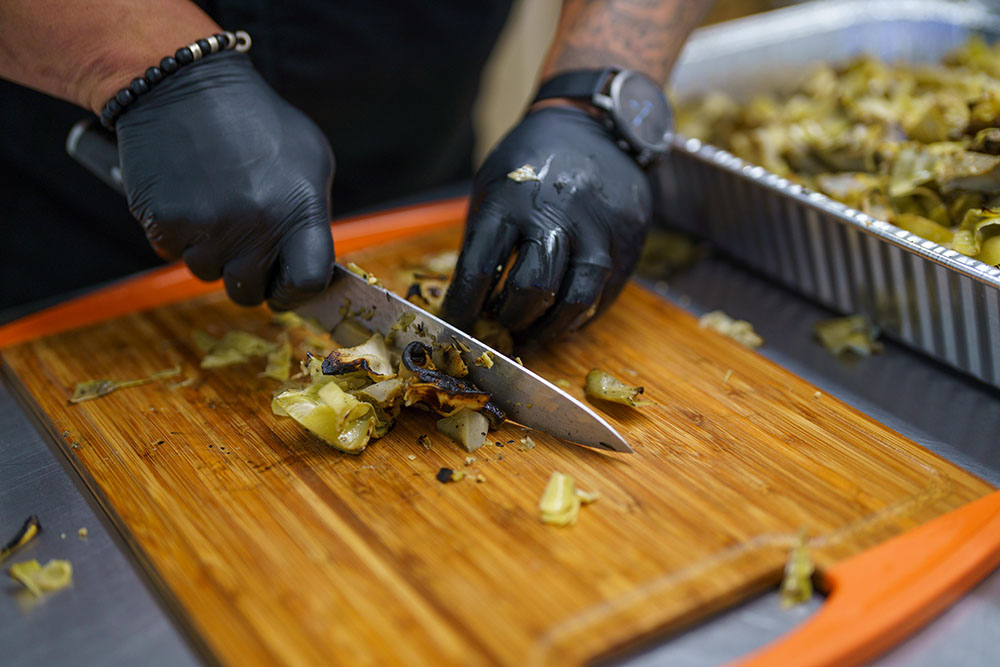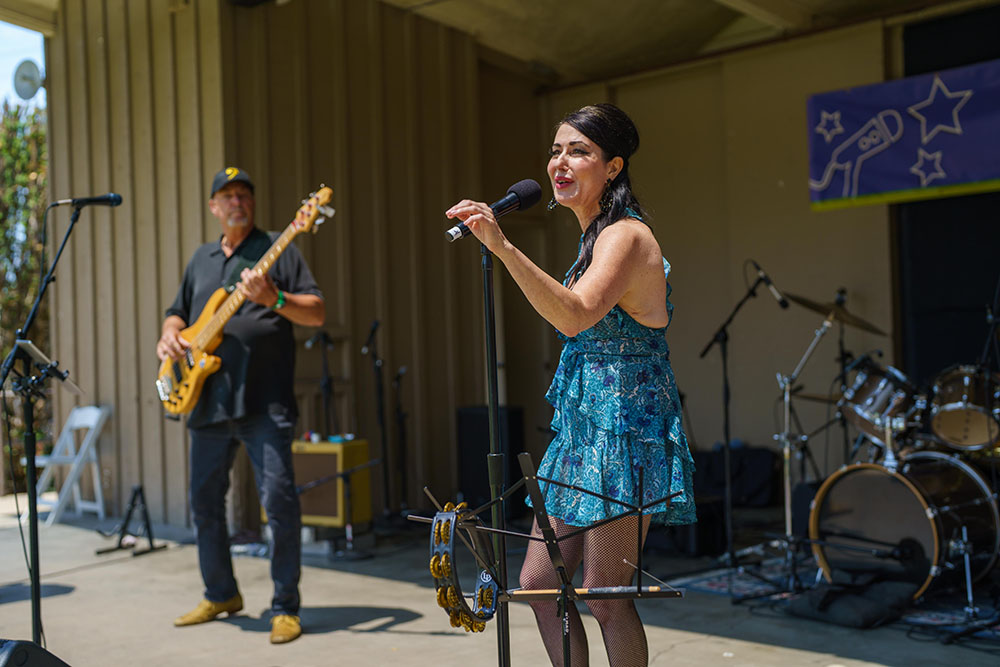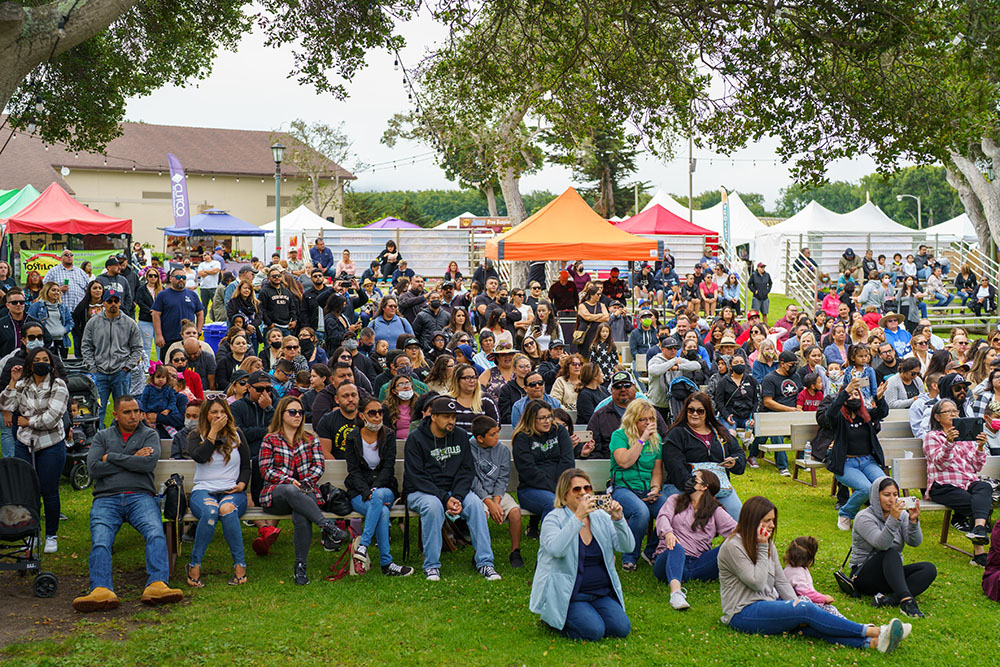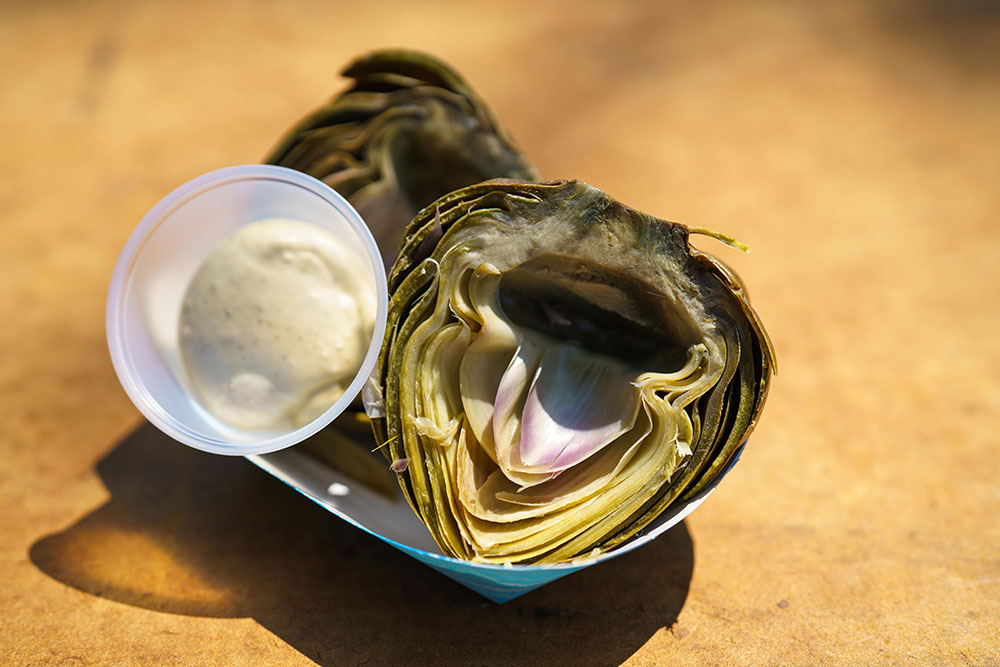 Thanks to supporters, volunteers and sponsors like you, and despite the challenges of a very intimidating pandemic year, the 61st Annual Artichoke Festival was a heartfelt success. Any way you measure it, we were able to keep our promise for 2021: "Thistle Be a Good Time!" Fans came from far and wide just to embrace the local artichoke flavor and thistly fun made possible by the support of our sponsors and many dedicated volunteers!One of our new fans took time out to write us on our Facebook page:
"I just wanted to say thanks for an amazing festival. This was my first artichoke festival, and I'm sure for most people it was the first big event they've attended in at least 16 months. This must have been especially challenging to put together but everyone seemed to enjoy themselves. I'll ask my family from the East Coast about coming next year."~ Daniel W."
The Artichoke Festival has been a local institution in Monterey County for over 60 years. With the strong foundation created by our large community of dedicated volunteers, entertainers, artists, vendors, sponsors and guests alike, we are once again able to give back to the local nonprofit community for whom we target our giving each year. We're so proud of the way you all pulled through for us, and look forward to providing the support our nonprofit partners have been patiently waiting for.
THANK YOU to our Sponsors
Platinum Level Festival Presenting Sponsor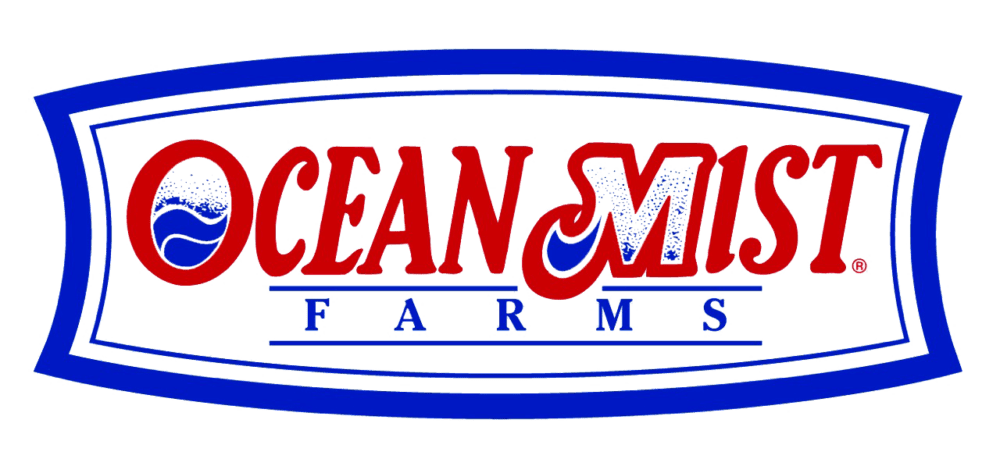 Gold Level All-Events Sponsor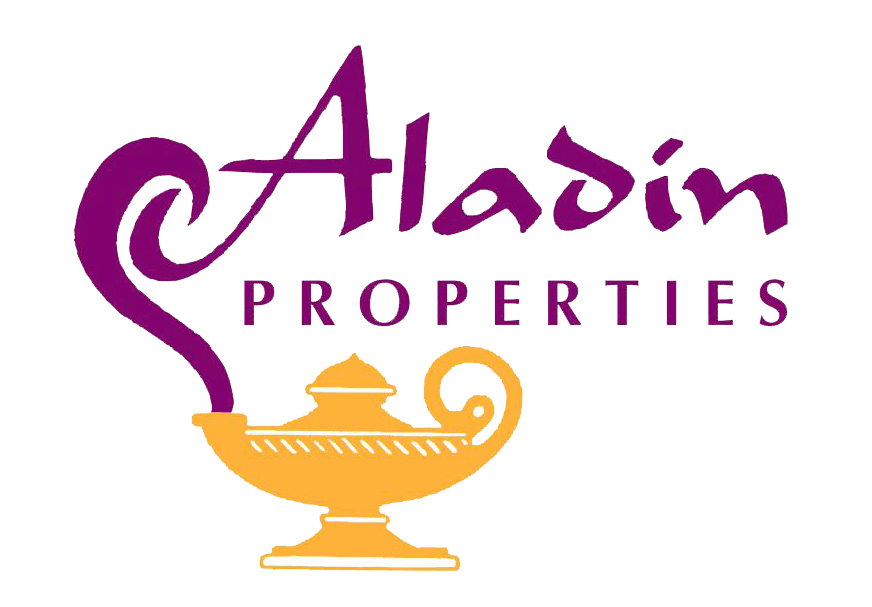 Bronze Level All-Events Sponsors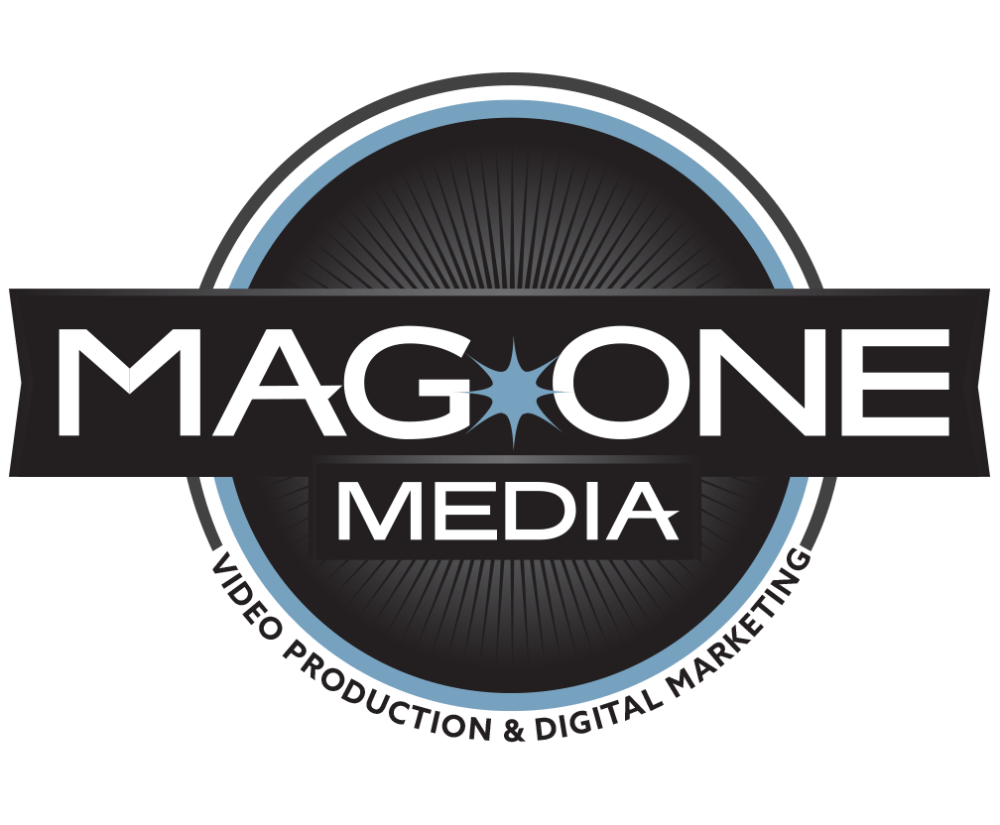 Bronze Level Festival Sponsors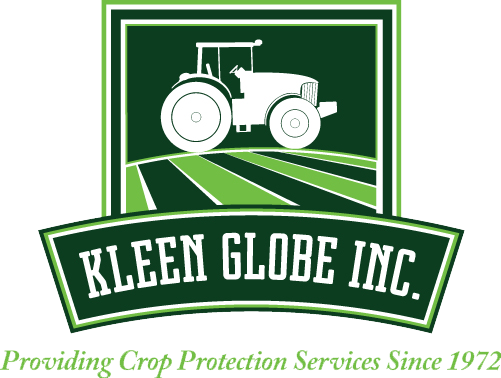 In-Kind or Cash Donations
Brady Company, Braga Fresh Family Farms, California Artichoke Advisory Board, Cardinale Moving & Storage, Castroville Chiropractic Center, Castroville Plumbing & Heating, Chidlaw Marketing, Coastal Tractor, Custom Produce Sales, Dassel's Petroleum, Hyatt Regency Monterey Hotel & Spa, iHeart Radio: KDON, KTOM, KOCN, KPRC, KION PowerTalk, KMBY/KDJJ Radio/TV Monterey & Fresno, KSBW/ABC/Estrella TV, Mechanics Bank, Micheli & Schreiner Families, Nutrien Ag Solutions, Pettigrew & Foletta Auto Parts, Randazzo Enterprises, Inc., Taylor Farms, Valley Fruit & Produce
Event Presenters and Participants
Judy Burditt, Chef's Demo; Chef Christian Martinez, Rancho Cielo; Chef Daniel Elinan, Hyatt Regency Monterey Hotel & Spa; Chef Ivan Guadarrama, Tarpy's Roadhouse; Chef Mary Chamberlin; Gold Coast Rods Car Club; Hondo Hernandez, Exec Chef/Pitmaster, Stonies Taphouse & Bistro; Pat Hopper, Chef's Demo
With the help of all our Sponsors, we are proud to support our 2021 Beneficiaries:
Ashley Swain Memorial Fund; Cursillo in Christianity; Federation San Carlos de Colores; Golden State Elite Cheer and Dance; Hartnell College Castroville Education Center; Hope, Horses and Kids; Marina Lions; North County Recreation and Parks District; North Monterey County High School Cheer; North Monterey County High School Wrestling; North Monterey County Middle School Library; Partnership for Kids; Rancho San Juan Baseball; Santa Lucia Rotary Club of Salinas.
Let's do it again! Save the date: The Artichoke Festival will return on June 11-12, 2022 at the Monterey County Fair and Event Center. We look forward to coming together with our supporters and volunteers for another celebration of this beautiful region that we proudly call "the Artichoke Center of the World!"
ABOUT US
The annual Artichoke Festival began in 1959 as a harvest festival to celebrate the iconic artichoke and the region known as the "Artichoke Center of the World." As a result, the festival became a primary source of funding for local non-profit groups that depend upon a successful event for their viability throughout the years.Today, the Artichoke Festival is a nonprofit 501(c)(3) organization that continues the tradition of raising money to give back to the surrounding communities of Castroville, California in a wonderful celebration of the artichoke.