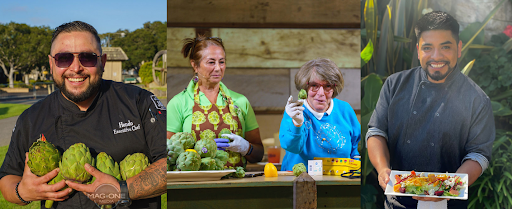 Star-studded line-up of chefs named for Artichoke Festival's popular Chef Demos
Special recipe, "Artichoke Deep Fried Manicotti" shared by Chef Ivan Guadarrama of Tarpy's in Monterey.
CASTROVILLE, Calif. (April 6, 2022) — Artichoke Festival 2022 has announced a star-studded lineup of talented chefs for its popular Chef Demo series — with slots still open for others who want to showcase the popular thistle on stage.
Participating chefs will reveal the versatility of the artichoke — California's state vegetable — and share their own preparation techniques. The 62nd annual festival will take place Saturday, June 11 (10 a.m.–6 p.m.) and Sunday, June 12 (10 a.m.–5 p.m.) at the Monterey County Fair & Event Center in Monterey. The theme for this year's event is "The Heart of the Harvest."
Confirmed demo chefs so far include: Sascha Lyon (executive chef, Montrio in Monterey), Kevin Fisher (executive sous chef, Sea Root at The Hyatt Regency Monterey Hotel & Spa); Luis Osorio (executive chef, Rio Grill in Carmel; Ivan Guadarrama (culinary team at Tarpy's in Monterey); Tony Baker (proprietor Baker's Bacon) and Hondo Hernandez (Showoff California Craft BBQ, Salinas).
In addition, Judy Burditt and Pat Hopper will host the "Judy & Pat Show" Sunday morning at 10:30 a.m. Burditt, the current manager of the California Artichoke Advisory Board, joins her good friend Pat (who previously served in that role) to unveil the mystery and flavor of the thistle during their Artichoke ABCs presentation.
Here's the cooking demo schedule so far:
Saturday, June 11
10:30 a.m. — Chef Hondo Hernandez, Showoff California Craft BBQ, Salinas

Noon — Chef Kevin Fisher, Sea Root, Hyatt Regency Monterey Hotel & Spa

1:30 p.m. — Chef Ivan Guadarrama Tarpy's, Monterey

3:00 p.m. — Chef Luis Osorio, Rio Grill, Carmel
Sunday, June 12
10:30 a.m. — Judy & Pat Show, Artichoke ABCs
Noon — Chef Tony Baker, Baker's Bacon, Marina
1:30 p.m. — Chef Sascha Lyon, Montrio, Monterey
The festival is looking for additional chefs who wish to demonstrate their artichoke recipes during a Chef Demo. Interested chefs can call Jennifer Ramirez at 831-422-3002, or send her an email at Jennifer@partnerforkids.org.
This year's Chef Demos will be hosted by Partnership for Children, which has been providing transportation to medical care and family support services for children with life-threatening conditions living in Monterey, Santa Cruz, and San Benito counties since 2007. Partnership for Children's transportation and financial assistance programs increase access to compassionate care for children on the Central Coast. For more about Partnership for Children visit www.partnerforkids.org.
Tickets to the 2022 festival are now on sale at www.artichokefestival.org/tickets. Tickets cost $15 general admission; $10 for seniors and military (senior 62-plus or military personnel with ID); $5 for children 6-12 yrs; and $30 for an early bird Family Pack good for two adults and two children for one day. Online purchase available through June 12 at 4 p.m. A small processing fee will be added to each ticket purchase. Refunds are not available.
By purchasing a ticket, the guest acknowledges that they are responsible for their own health and safety. All guests will be required to comply with current CDC, California Department of Public Health and Monterey County public health guidelines regarding COVID-19 vaccination, pre-entry negative tests, and social distancing. Clear bag policy will be in place, with clear bags available for sale on the website store or at admissions gates.
In tribute to the 2022 festival, chef Guadarrama of Tarpy's in Monterey has released the following artichoke dish recipe:
Artichoke Deep Fried Manicotti
Ingredients
Vegetable oil, for frying

1 cup spinach, thawed and chopped

2 cups artichoke hearts, thawed and chopped

8 oz. cream cheese

½ cup sour cream

½ cup Parmesan cheese, shredded

½ tsp. chile flakes

¼ tsp. salt

4 cloves garlic, minced

14 manicotti, cooked

6 eggs, beaten

5 cups Italian breadcrumbs

Marinara sauce, to serve
Steps
In a large heavy-bottomed pot or Dutch oven, heat oil to 350 degrees.

In a large bowl, mix spinach, artichokes, cream cheese, sour cream, Parmesan cheese, chile flakes, salt and garlic. Stir until fully combined. Stuff manicotti with spinach mixture.

Roll manicotti in egg then in breadcrumbs.

Dip in egg and breadcrumbs again, then add to hot oil and fry until light brown and crispy.
About the Artichoke Festival
California's artichoke history began in 1922 when the first artichoke shoots were planted in Castroville. Today, more than nine decades later, nearly 100 percent of America's fresh artichoke supply is grown in California and nearly two-thirds is grown in the small town of Castroville. The first Artichoke Festival was held in 1959 under the sponsorship of the Marinovich Marching Units, with the assistance of the Castroville Rod and Gun Club. In 1961 it was a joint venture of the Marinovich Marching Units and the Castroville Chamber of Commerce to produce a larger festival, and Sally DeSante was chosen as the first Artichoke Queen. In 1963, 1964 and 1965 it was solely sponsored by the Castroville Chamber of Commerce under the direction of the Artichoke Festival Board with Bill Price, one of the originators of the festival idea.
With heartfelt thanks to our 2022 Sponsors and Event Supporters:
HEART OF GOLD PRESENTING SPONSOR, FARMERS' MARKET
Ocean Mist Farms
CROWNING SPONSOR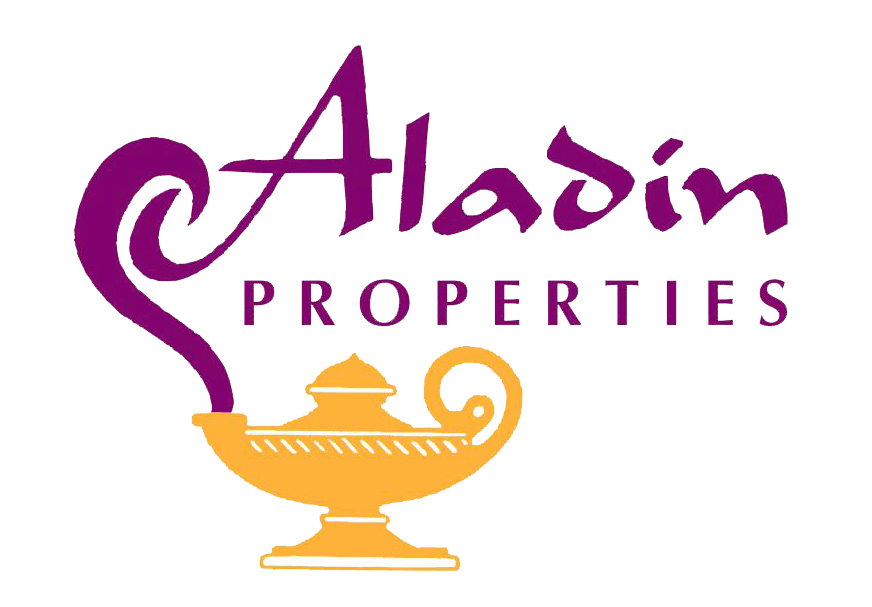 Aladin Properties
GREEN BUD SPONSORS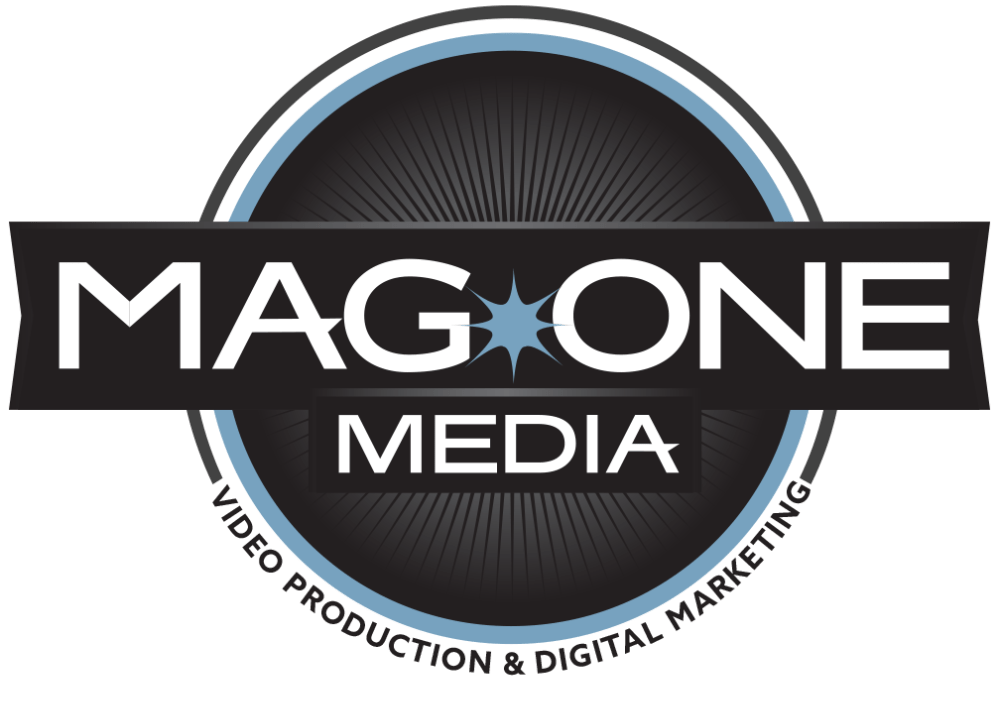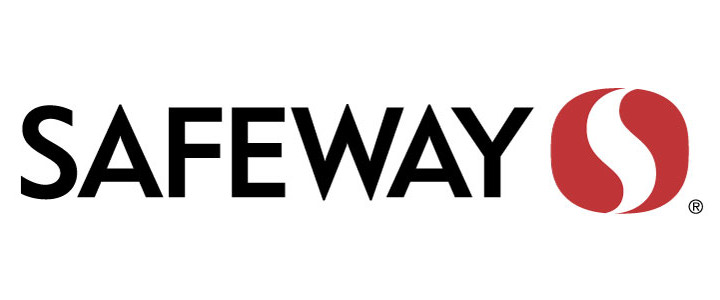 Bianchi, Kasavan & Pope, LLP; Mag One Media; Micheli Family Trust; Salinas Valley Memorial Healthcare System; Safeway
FRIEND OF THE THISTLE SPONSORS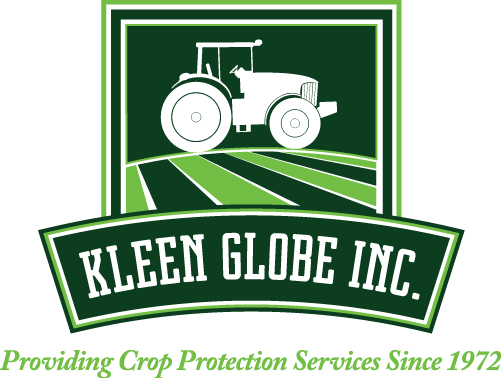 Gold Star Buick/GMC; Kleen Globe Inc.
BUDDING SPONSORS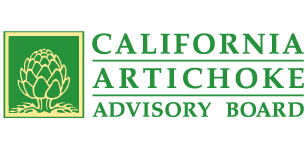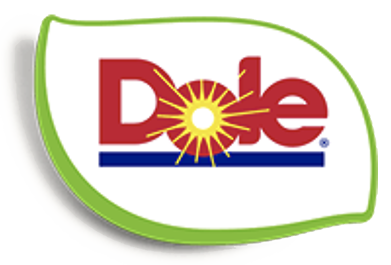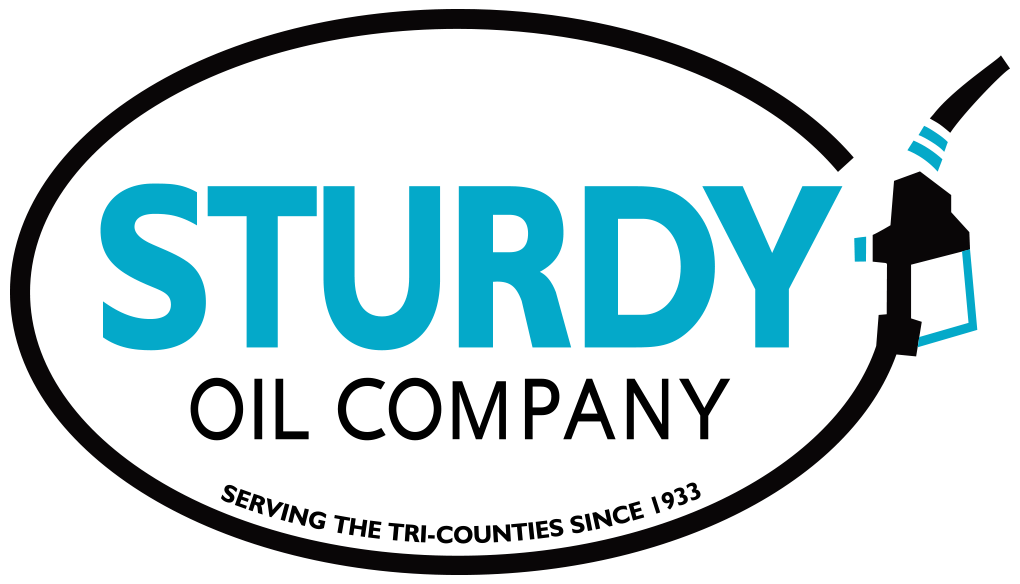 California Artichoke Advisory Board; Dole Fresh; Nutrien Ag Solutions; Sturdy Oil
EVENT SUPPORTERS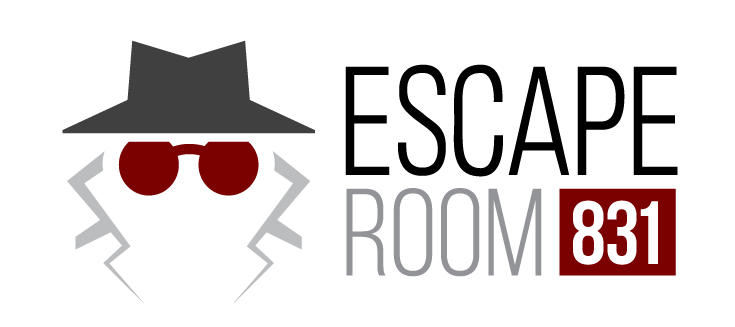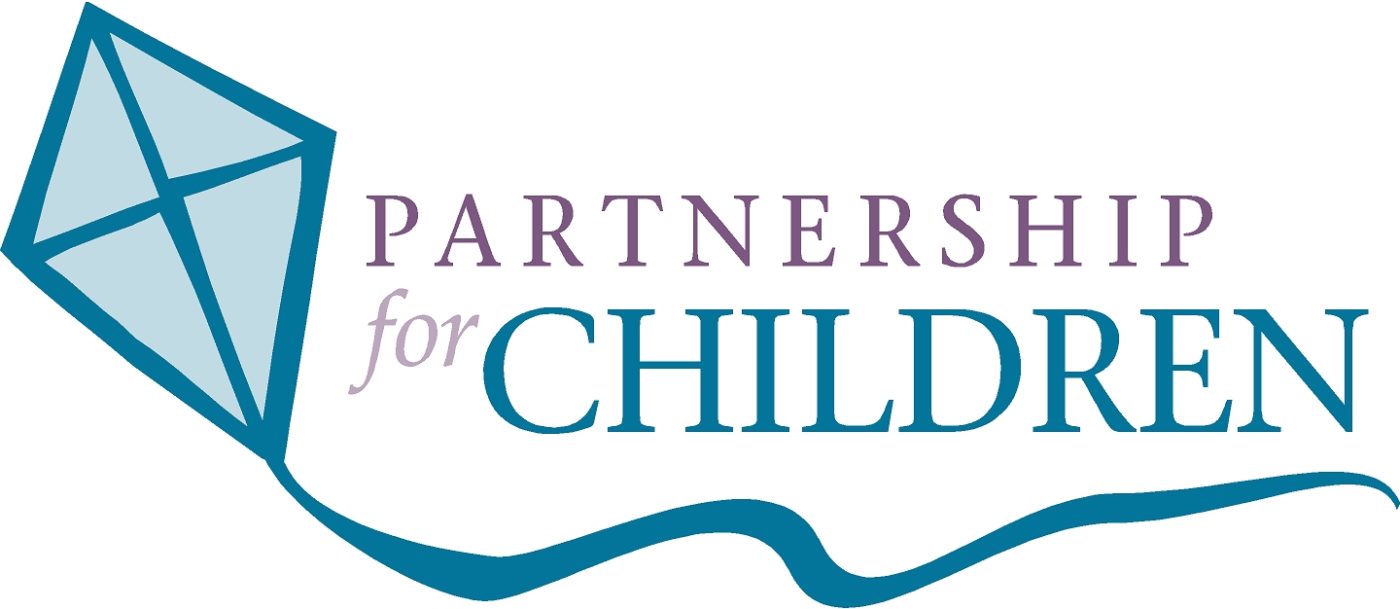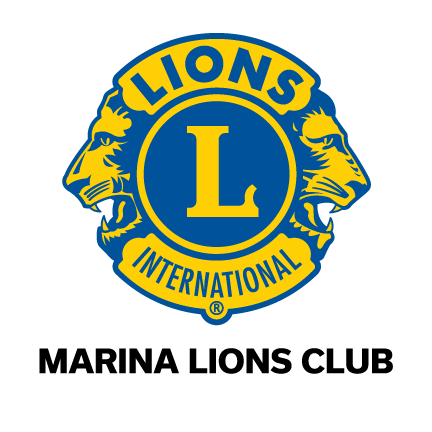 Arts Council for Monterey County; Escape Room 831; Partnership for Children; Marina Lions