We hope you had as much fun at our Haunted Mine as we had scaring the be-jeebers out of you!
The Artichoke Festival's Miner Madness – A Haunted Mine Tour was a frighteningly good time for all! With lots of new scares and tunnels of terrifying underground wonders, we heard screams and screeches the likes of which could wake the dead!
With help from the creative team of Escape Room 831 of Monterey, the Cardinale and Wright Pumpkin Patch at the Monterey County Fair & Event Center, and a magnificently malevolent cadre of volunteer scare actors and talented set builders, a multitude of daring miners and excavators enjoyed the hair raising, skin crawling thrills of the very darkest Halloween nightmares. Even our spooky arts and craft vendors caught a chill thrill scaring our visitors' right out of their skin!
The Artichoke Festival Committee is grateful you braved the cold, dark nights of October with family and friends for an adventure full of frights and giggles. Proceeds will help immensely in our mission to support and fund the many nonprofit and educational groups that work with us each year.
We look forward to seeing you next year, and hope you'll share your scares with more friends for our 4th Annual Haunted House event in 2023, (dates and times to be announced.)
Don't forget to get social with us and share your favorite frights – tag us @artichokefestival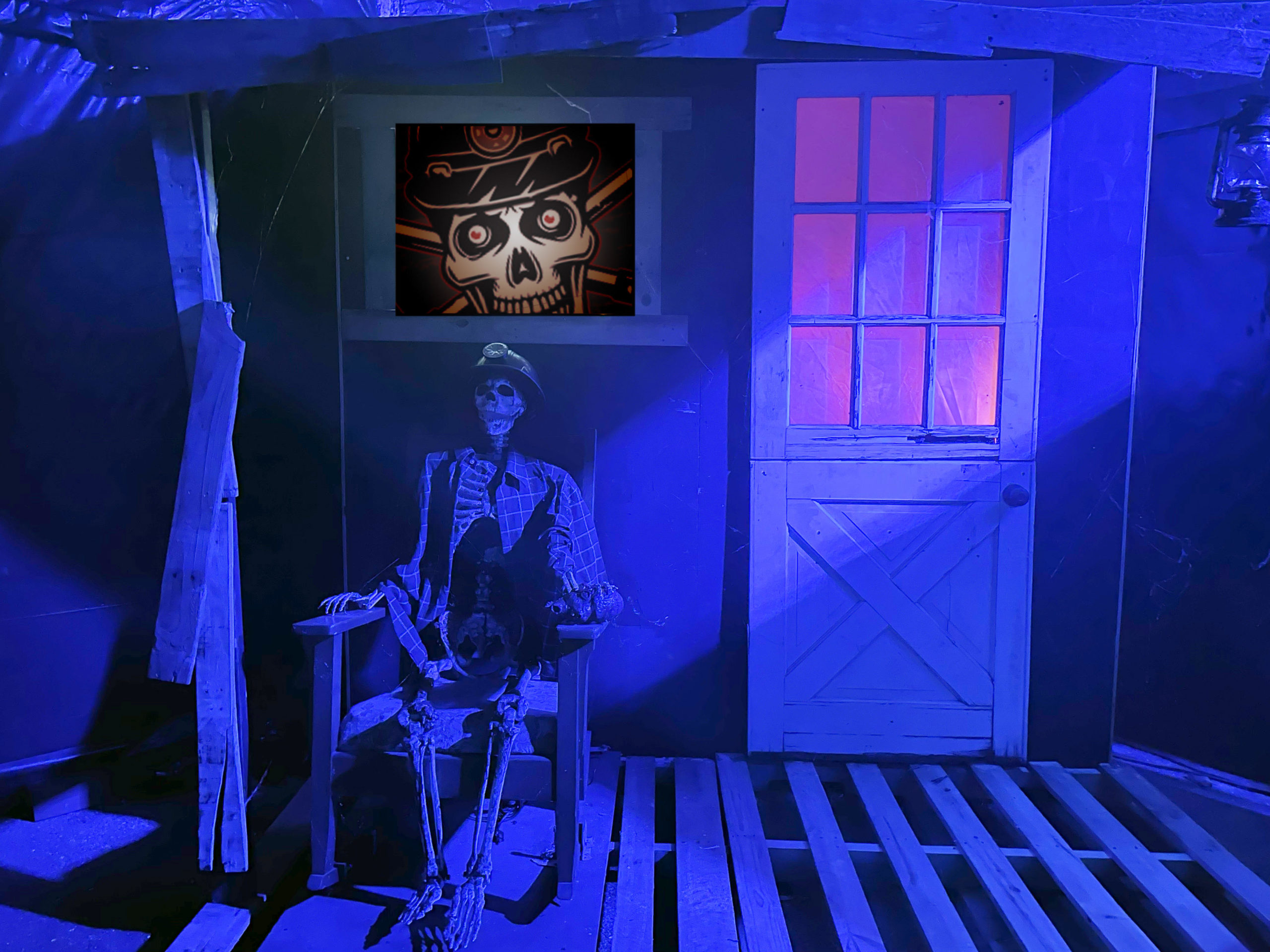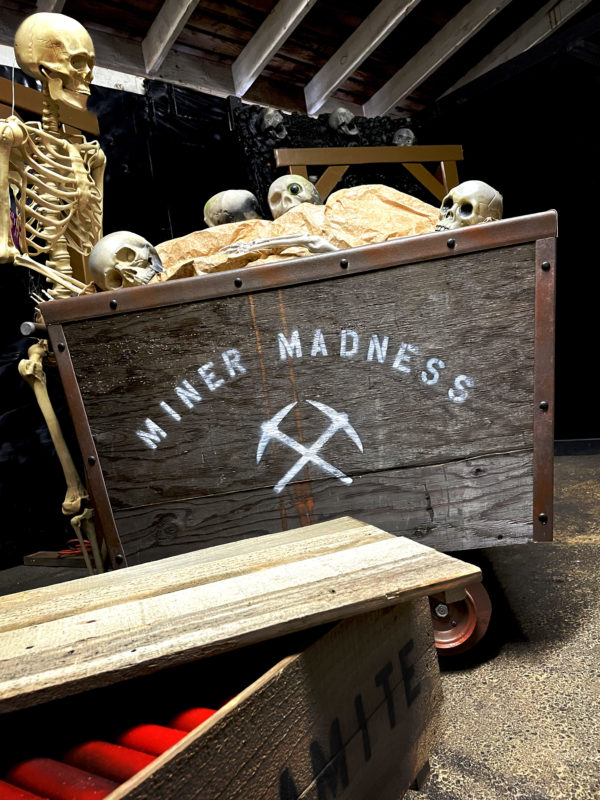 About the Artichoke Festival
The festival organizers' passion to give back is reflected in the organization's mission statement: "To raise money to give back to the surrounding communities of Castroville, California in a wonderful celebration of the artichoke." The hearts and minds of the organization are set on enriching the lives of local youth — by supporting the programs that serve youth, we help to build a future in which they'll have the skills and knowledge they'll need to grow and flourish as community-minded leaders. Thanks to sponsors and community support, the Artichoke Festival, a 501(c)(3) nonprofit, has been able to give back more than $270,000 in cash donations to nonprofit associates and partners in the past decade.