Main Stage Entertainment Lineup
Be on the lookout for our upcoming performances for 2020 Artichoke Festival!
This is our lineup for the 2019 Artichoke Festival. View our lineup for the Family Stage here.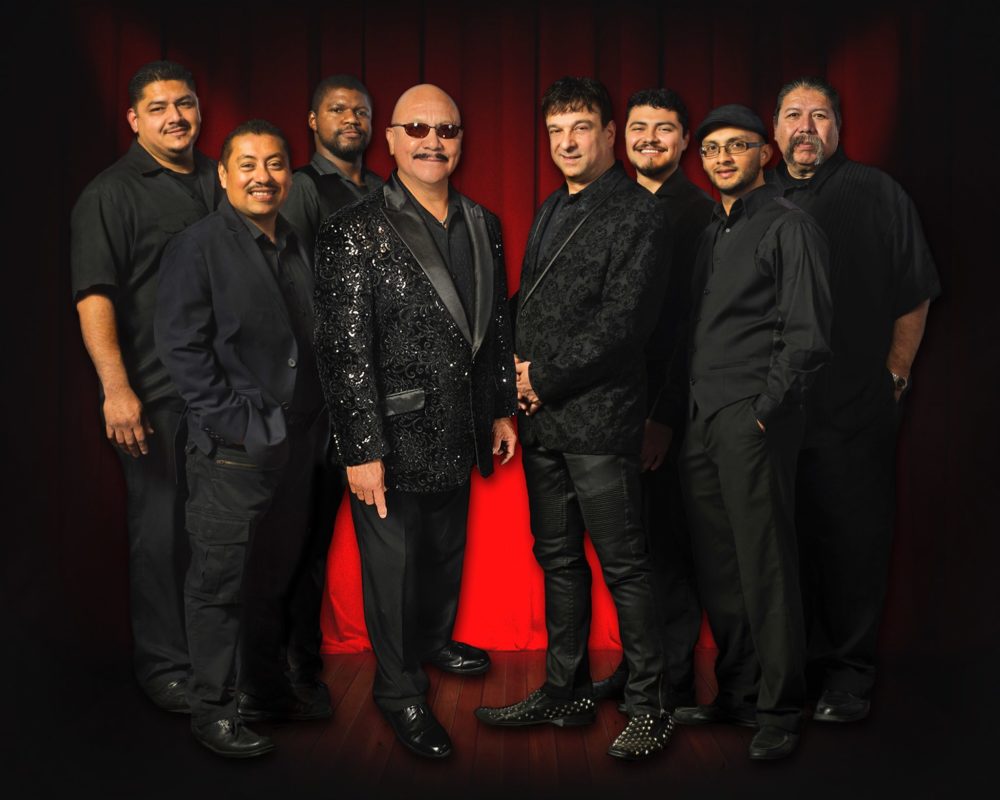 Chicano All Stars
Out of Monterey County, comes The Legendary Chicano All Stars Band well known as an extremely talented, dynamic and energetic all pro-musician band. The band's professional musicianship and stage presence appeals to a wide variety of audiences and guarantees to keep you on the dance floor! Sam Martinez is well-known seasoned musician with solid and highly polished vocals as well as an experienced drummer and guitarist. He is the sole founder and has been the band manager of the Chicano All Stars Band for the last twenty years.
All of the band members have years of expertise in the music business both as music entertainers and as dedicated musicians. The band has built a solid reputation as one of Monterey's local legends, a favorite dance band and quoted to be the top Latin Rock band in this area for their energized Latin Rock sound, Rhythm & Blues, Old School and danceable Reggae.
They perform regularly at the most upscale local clubs such as Sly McFly's on Cannery Row Monterey, The Granada Theater in Morgan Hill, The Golden State Theatre in Monterey, The District Club in Gilroy as well as all the summer time local Food and Wine Festivals. The band is available for private and corporate events as well.
Chicano All Stars has had the pleasure of performing and sharing the stage with such names as Maria Muldaur, Sista Monica, Brenton Wood, Ron Ellison, Ramon Ayala, Sonora Dynamita, The Delfonics and The Intruders, The Turtles, Jay & The Americans with Denny Lane, Lydia Pense & Cold Blood, Eddie Money, Tierra, Malo, El Chicano, Tower of Power, WAR, Richard Bean & SAPO, Lava Latin Rhythms as well as Jorge Santana.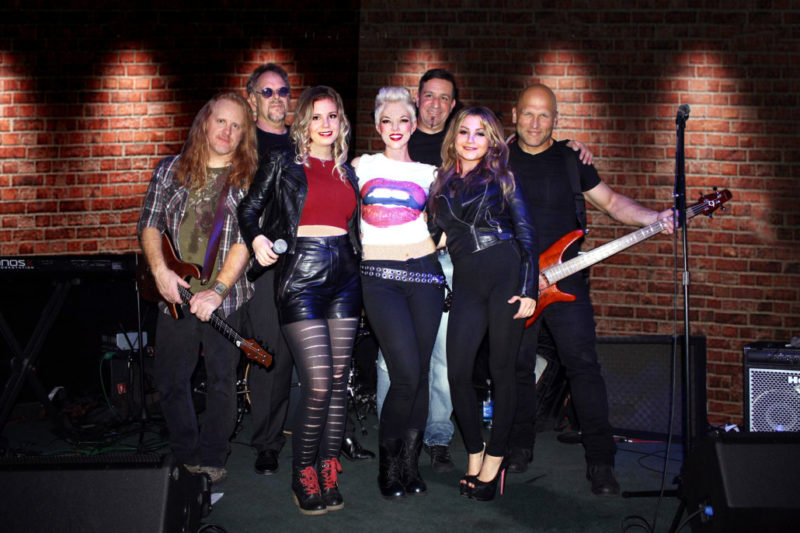 Raise Your Glass
Raise Your Glass (RYG) is quickly establishing itself as THE definitive P!nk tribute show in the U.S. Based out of Los Angeles, CA, RYG has developed a growing fan base that includes a cross diversity of P!nk aficionados as well as those who are captured by the group's high-energy performances and quickly become P!nk fans. Because of the multi-generational appeal and pop inclusiveness that defines P!nk's music, RYG brings a "Perfect Storm" trifecta to any event producer, high-end booking agent or corporate talent agency.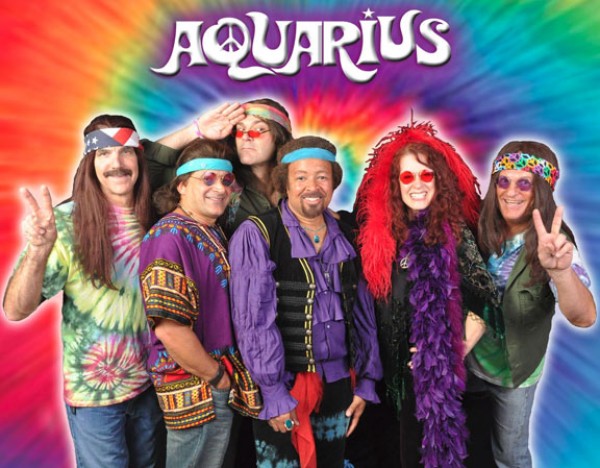 AQUARIUS
Forty years ago a musical revolution swept America! Sandwiched between the Monterey Pop Festival (1967) and Woodstock Festival (1969), the music of the time and the charisma of its most iconic artists- from Jimi Hendrix to Sly and the Family Stone to Janis Joplin to Grace Slick – still resonate today. Aquarius is a unique, colorful and authentic tribute that captures the excitement of this magical era — a six-member band that brings alive the spirit and signature hits of the late 60s. Whether performing for a concert in the park, street festival, casino or private event, audiences both large and small have enjoyed this journey back to an earlier era of change in our country!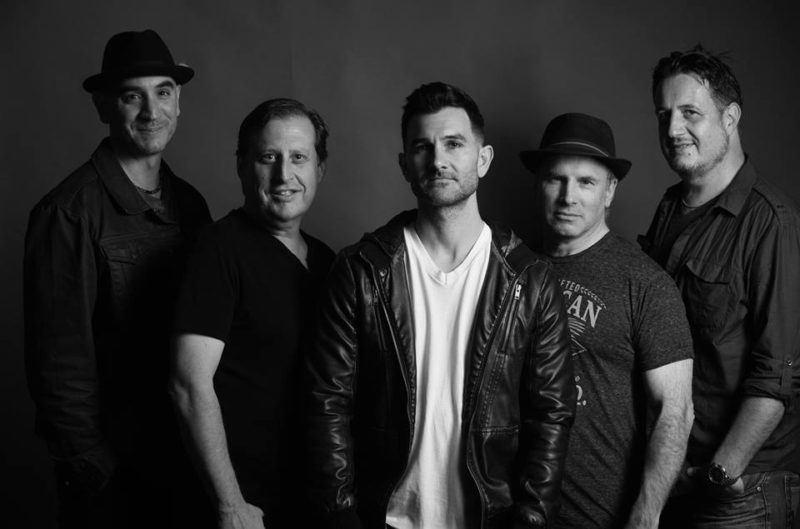 Maroon Vibes
Hailing as Northern California's Premier Maroon 5 Tribute Band, Maroon Vibes, will grace the ears of Artichoke Festival attendees. Playing a variety of Maroon 5 hits including "This Love", "She Will Be Loved", and "Moves Like Jagger", Maroon Vibes will have you dancing and singing along for their entire set.