Main Stage Entertainment Lineup
We have a full schedule of fantastic entertainment in two separate venues, truly something for everybody. Enjoy live music and performances for the whole family, on the Family Stage. Listen to some of our favorite local bands and hot tribute bands on the Main Stage, along with a scholarship presentation, Marilyn Monroe look-alike contest, artichoke eating contest and artichoke canasta (harvesting) contest. Don't miss your favorites. Check out our full Entertainment & Events schedule.
Chicano All Stars
The Chicano All Stars Band is an extremely talented, dynamic and energetic all pro-musician band that plays Latin Rock, Rhythm & Blues, Old School and danceable Reggae. Lead vocalist Sam Martinez and lead guitarist and vocalist John Mallare, along with the polished horn section, create a sound that has made it one of the top Latin Rock bands in the area.This dance band's music appeals to a wide variety of audiences and will keep everyone dancing 'til the music stops.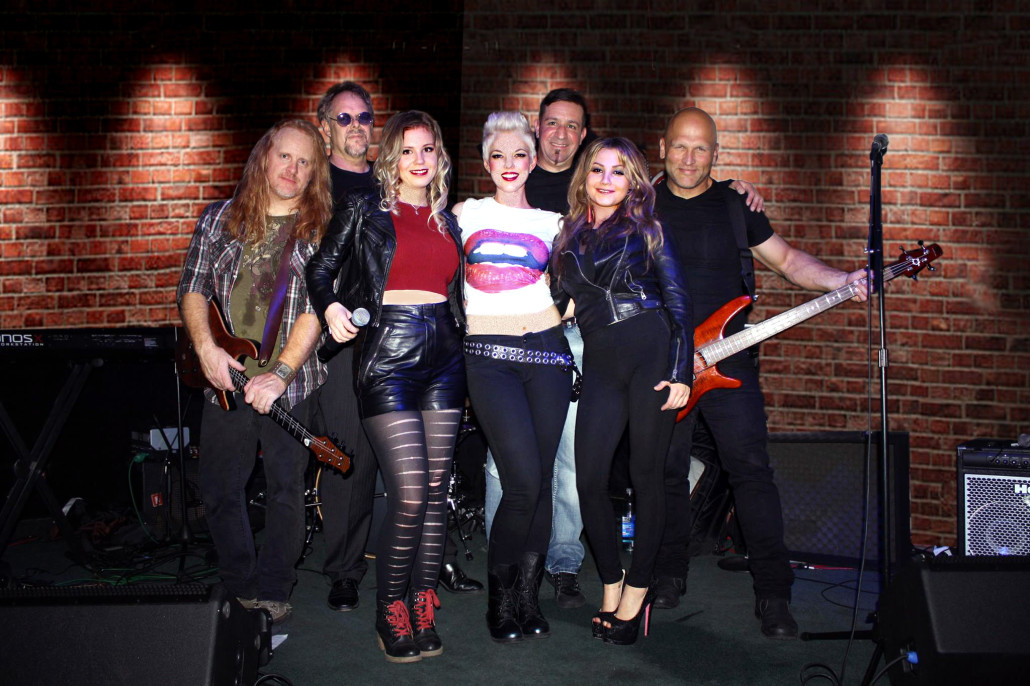 Raise Your Glass
Raise Your Glass (RYG) is quickly establishing itself as THE definitive P!nk tribute show in the U.S. Based out of Los Angeles, CA, RYG has developed a growing fan base that includes a cross diversity of P!nk aficionados as well as those who are captured by the group's high-energy performances and quickly become P!nk fans. Because of the multi-generational appeal and pop inclusiveness that defines P!nk's music, RYG brings a "Perfect Storm" trifecta to any event producer, high-end booking agent or corporate talent agency.
Woodstock
Sometimes a stroll down Hollywood Boulevard is a step back in time. To 1969, to be exact. It's that way when Anthony Aquarius plugs in his battery-powered amplifiers, straps his electric guitar on upside down and belts out "Hey Joe" to startled passersby. Aquarius sounds like Jimi Hendrix. He looks like him too — right down to the lanky gait, bushy hair and flamboyantly colored clothes.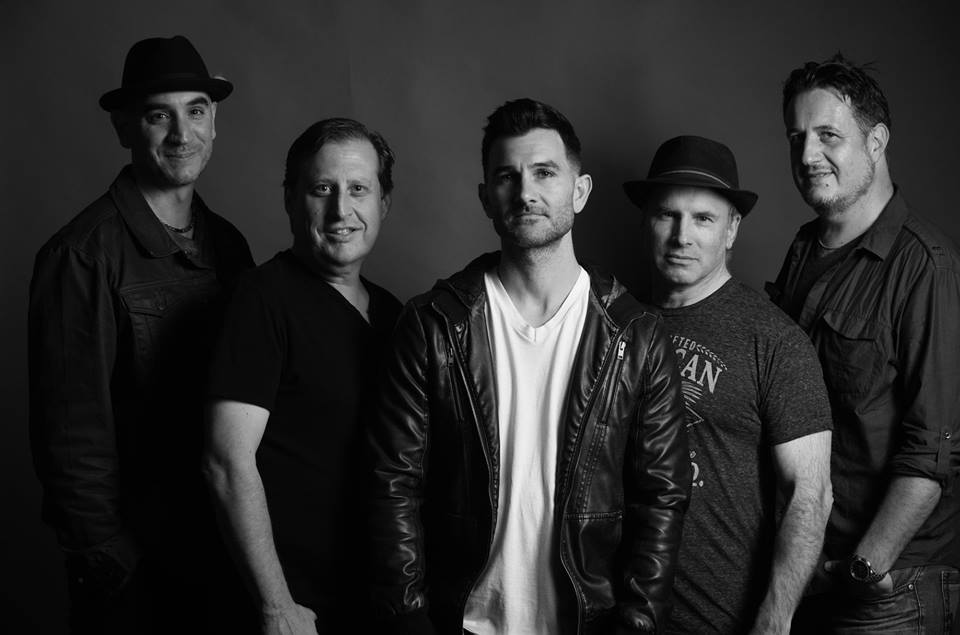 Maroon Vibes
Hailing as Northern California's Premier Maroon 5 Tribute Band, Maroon Vibes, will grace the ears of Artichoke Festival attendees. Playing a variety of Maroon 5 hits including "This Love", "She Will Be Loved", and "Moves Like Jagger", Maroon Vibes will have you dancing and singing along for their entire set.
Purple Fox and Heebie Jeebies
Purple Fox and the Heebie Jeebies is a Fun, Funky, upbeat Reggae, Rockin' and Rollin' Band based in Silicon Valley.Our Sophomore album "The Something of Love", won the Tillywig and the NAPPA Award for 2018, and is currently up for the Grammy nomination for the Best Children's Album. A celebration of kindness and sharing,the songs bring kids and grownups together, an uplifting, meaningful, dynamic album for an instant Perfect Day. Upbeat Reggae tunes with catchy melodies, nostalgic horns, funky bass and sweet guitar solos.
Presented By